Child Rights' Education To Children In Schools
Empowering the child is the first line of protection against abuse. They must know their rights before they can know when they are violated. Our staff and volunteers work with teachers, church leaders and parents; they visit schools, the churches and other community gatherings. They engage and talk with the students sharing and educating them on child rights using age appropriate messages.
The Child Rights Clubs In Schools
We work with the schools to form child rights clubs. The children learn and gain skills on abuse prevention and interventions. They become advocates and ambassadors for their rights and that of other children. They learn through poems, drama, songs and other activities. More and more children are now reporting cases of abuse to their teachers and receiving appropriate support.
Child Rights Education – Community Awareness
Promoting child rights within the communities- awareness
We create awareness on abuse and prevention by visiting groups, community gatherings, churches, every organised forum and one on one. We go to all who are involved with children and educate them on the rights of the child, the laws protecting children; how to identify and mitigate on abuse cases and more.
Equipping stakeholders with relevant skills
The duty bearers need the knowledge and skills to support the process. We equip the teachers, the local chiefs, the Area Advisory Councils, the Community based organisations (CBOs), child leaders and all leaders to fight against gender based violence (GBV). It takes an individual, the community, the government and partners to stop abuse, and create a safe environment for children.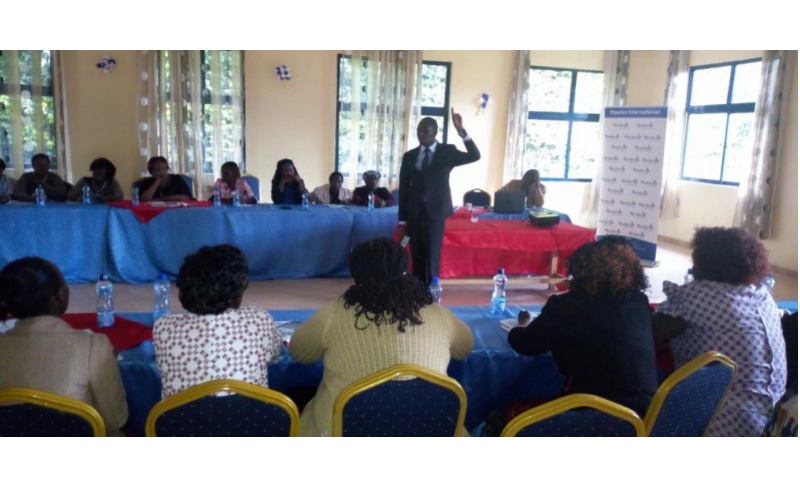 Use Television, Radio, Newspapers, IEC Materials, Painting Murals
Messages on children's rights are packaged and shared through various media. This enables us to reach diverse audience with relevant messages. We publish and distribute publications, filers, newspaper articles; we engage radio listeners on topical issues. We keep sharing, talking and doing all we can to educate every member of the community on their roles, and their responsibilities towards child protection.
When you partner with us you help pass the message, you help prevent another child from abuse, from rape, and help save a future and a generation.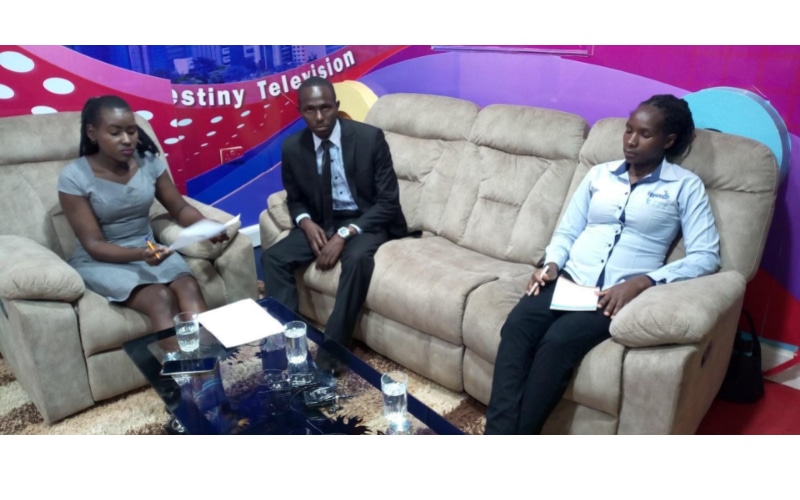 Advocacy and Lobbying
Law Enforcement and Policy Change
The children of Kenya continue to suffer abuse despite the protection provided for by the constitution and the laws on child protection. We notice there is a gap; someone needs to be told and reminded to do their job.
Ripples International works with the stakeholders to hold those responsible for the protection of the rights of the child to account: To enforce the existing laws and to change polices that are not favourable to children. This is a core way for long term safety and security and prosperity of our girls and boys.
The '160' Girls project is a classic example of this process of engaging the duty bearers to account and to live up-to their promise to the children. The Girls received a new lease of justice for the better. Read more on this case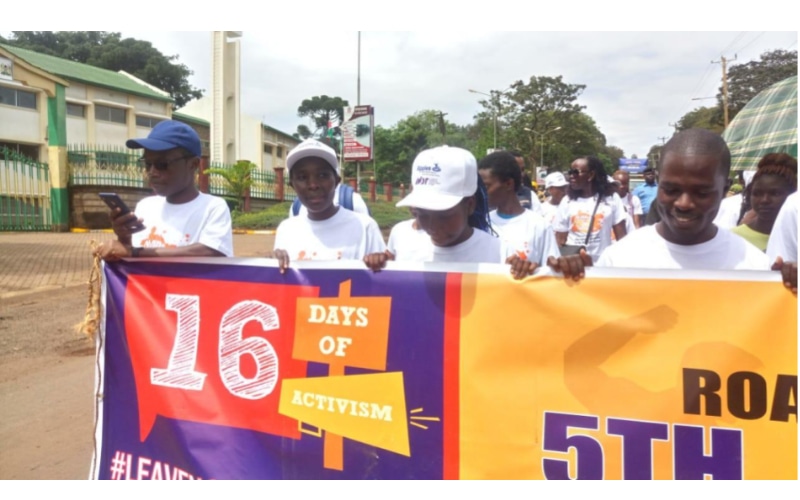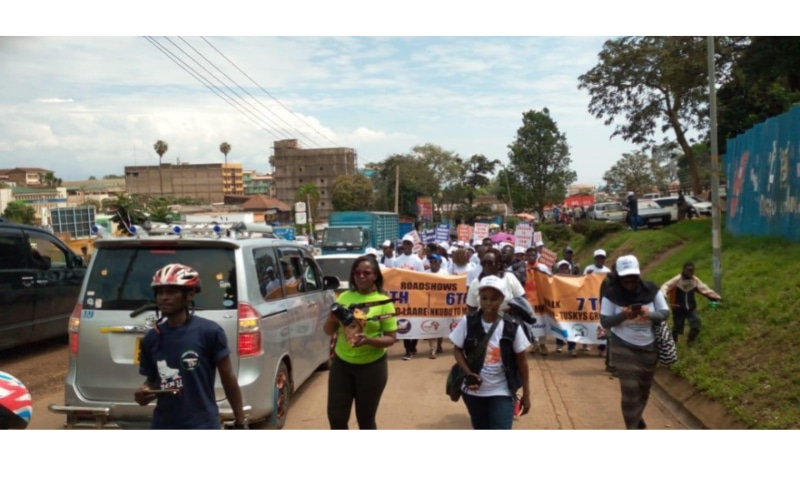 The '160' Girls project is a classic example of this process of engaging the duty bearers to account and to live up-to their promise to the children. The Girls received a new lease of justice for the better. Read more on this case here