The Zero Violence254 Initiative mobilizes all citizens to take a stand against domestic and election violence in Kenya.
This historic walk created awareness on the newly enacted 'Protection Against Domestic Violence Act', Electoral Violence and also to raise funds for its Access to Justice Program, a legal initiative that assists the less privileged in society with free access to professional legal justice. This targeted national level campaign promoted new behaviors, amplified the voices against domestic violence and electoral violence to create positive changes in the citizenry while promoting action against the various and merging forms of violence plaguing the nation. As part of the legal outreach, the mobilizing team facilitated group discussions for adolescent girls and boys to challenge attitudes, promote debate and undertake collective action against all forms of violence.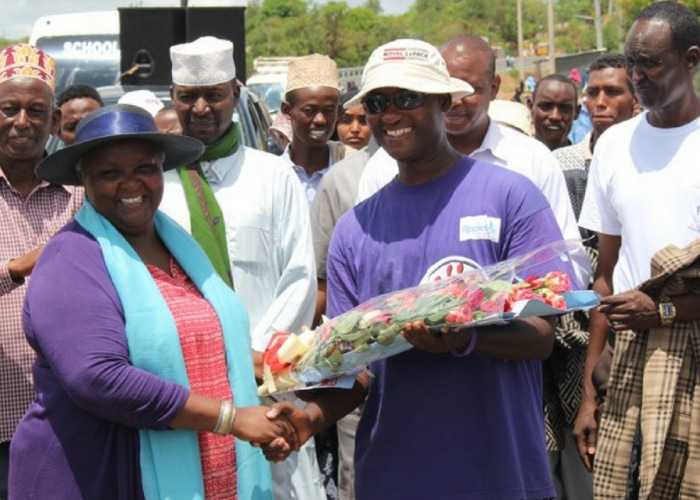 The Zero Violence254 Initiative is a response to the various forms of violence in Kenya. More specifically, it is a move to kick domestic and electoral violence out of Kenya once and for all. One of these activities was the Zero Violence254 Walk that was launched on the 15th of March 2017 in Kwale. The walk began in Kwale and took the Zero Violence254 team through 16 counties to eventually arrive in Moyale, the border town that crisscrosses Kenya and Ethiopia. The public got involved by buying a step for as low as Ksh 500/-. Corporates were also invited to fund the campaign that saw John and Douglas take over 10,000 steps. Each step is a step closer to kicking violence out of Kenya once and for all. John Burke Baidoo attempted the walk together along with Douglas Kinyua, a project officer with Adili (Access To Justice) a program of Ripples International. The purpose of the walk is to create awareness on the 'Protection Against Domestic Violence Act', and take an active stand against electoral and domestic violence.
In recent history, Kenya has seen an outbreak of violence in electoral years. Thousands of Kenyans have been displaced from their homes and property as a result. In fact, a great part of the work that John and Douglas do is as a result of that electoral violence. It may seem a bit far fetched considering that National Elections are held after every five years, but to some of these families that were displaced from their property, it still is a very real concern. Many of the displaced families are yet to receive adequate compensation or their day of justice in court. Court cases drag on for years. Hence the very real need to get to the bottom of the issue and champion a move that will promote peace, advocacy and justice to the less fortunate. Unfortunately, many people do not know what domestic violence constitutes and as a result suffer silently in the hands of those who perpetrate this crime. There are many actions that are, according to the Protection Against Domestic Violence Act, termed as domestic violence.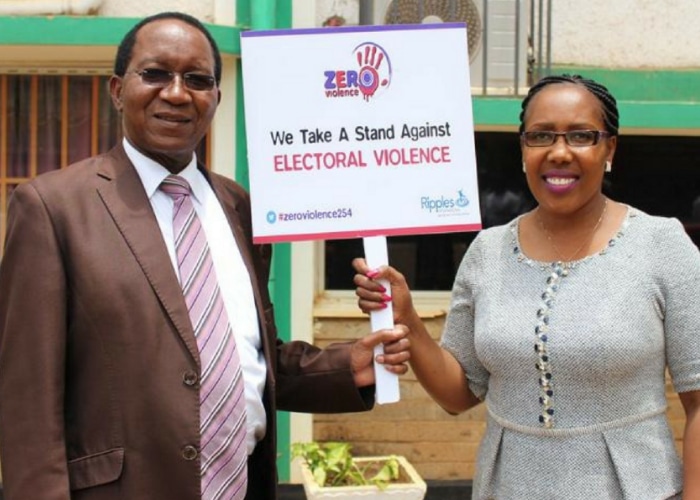 This is where Adili, a program by Ripples International comes into play. Through Adili, victims are guaranteed a fair and credible walk through the legal process. Most of the time, Adili dispenses free legal aid to its clients. They are walked through the legal process and given free advice and counsel right up to their day in court. Hence the need for the Zero Violence254 walk. The funds raised through this walk will fund the legal aid given to deserving clients. More importantly, by knowing what constitutes domestic violence, the perpetrators of this act will think twice before committing this travesty. With adequate knowledge about domestic violence, thousands will be bold enough to take a stand against it in their homes and come forward when such occurrences do happen.